They say that the first step on the road to Recovery is to admit you have a problem. If this is true, I am probably 5 miles south at the crossroads of Denial and Justification– Fortunately, there's a Nordstrom on the Northeast corner, and that's where I am headed.
'Lanie' Pump by Hinge ($65)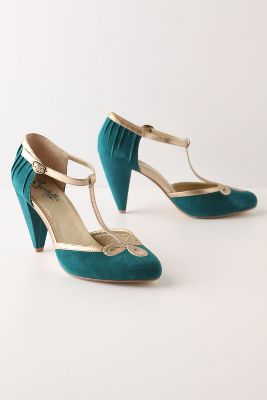 Trefoil T-straps by Seychelles ($95)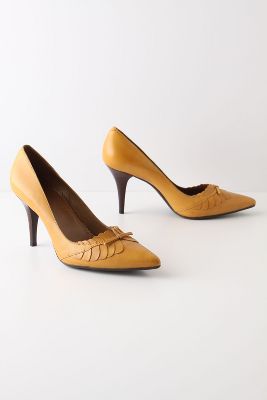 Pointed Laurel Heels by Miss Albright ($168)
Apostrophe by Seychelles ($66)
Yes, I have a lot of shoes. But is there really such thing as too many?
-Day