$138 BCBG
Dear Bandage Skirts,
I am over you. In fact, I don't know that I was ever into you. Perhaps it is my tiny figure that makes me hate you. Let's be honest, you make me look like a small child with bad parents. However, this isn't to say you'd improve if I gained 10lbs… Then I'd want to hide behind something a little more comfortable than your tight grasps. I find your fit stressful, as I constantly have to make sure you haven't crept up. You try and sell yourself as a wear to work item, but then I think- do I work at a club? I hope you don't take this the wrong way, but I think I want to see other skirts. Please pass that along to your designers. It's not me- It's you.
Sincerely,
Day– go with the flow skirt wearer extraordinaire.
$34.99 Mod Cloth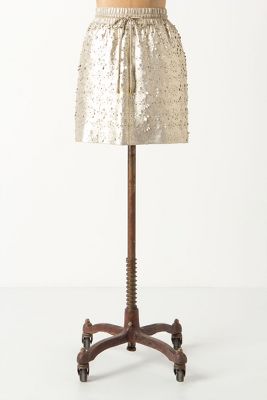 $368 Anthropologie
$79.50 JCrew
$59.50 Express